About SD Technologies
SD Technologies was registered in the year 2008 as an IT company with a vision to introduce new affordable technologies and provide cost effective IT solutions to the local market.
SD Technologies has a team of experts to tackle different IT solutions in the following fields needed for the business to run smoothly
We offer affordable repair services around the country for computers, UPS, heavy duty Printers etc. Our experienced team of computer technicians can handle any computer repair, no matter how simple or complex. We offer both offsite and onsite services. Best of all SD Technologies can work faster, so that your systems will be up and running in no time!
Whether you need help upgrading the software or hardware or needed intensive computer virus removal to rescue your computer from the dreaded "Blue screen of death", our expert computer technicians will meet your needs.
Our experienced team can also take care of your laptop repairs.
Call us today and let us solve your computer problems in Kampala.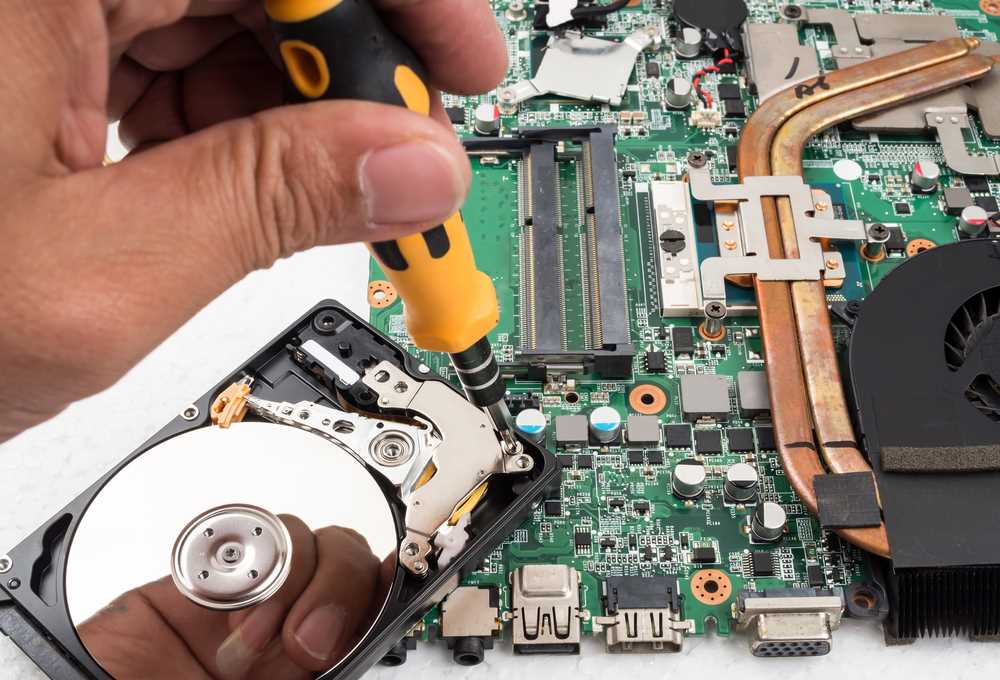 Our Solutions
Most businesses and individuals rely on technology to stay connected & conduct their business and stay ahead in the modern-day competition which comes with risk of data security, hackers and other malware and software issues. This is where SD technologies can pitch in to help our clients solves these issues with cost effective services and solutions.
We provide solutions in Networking, Data Recovery, Data Security & storage solutions, Server Maintenance, CCTV surveillance cameras, Computer service & Maintenance contracts and Corporate IT contracts
To do local services or want any kind of IT related solution. Please contact us at +256 753 263 447
or click on our contact us page or you can chat live with a computer expert.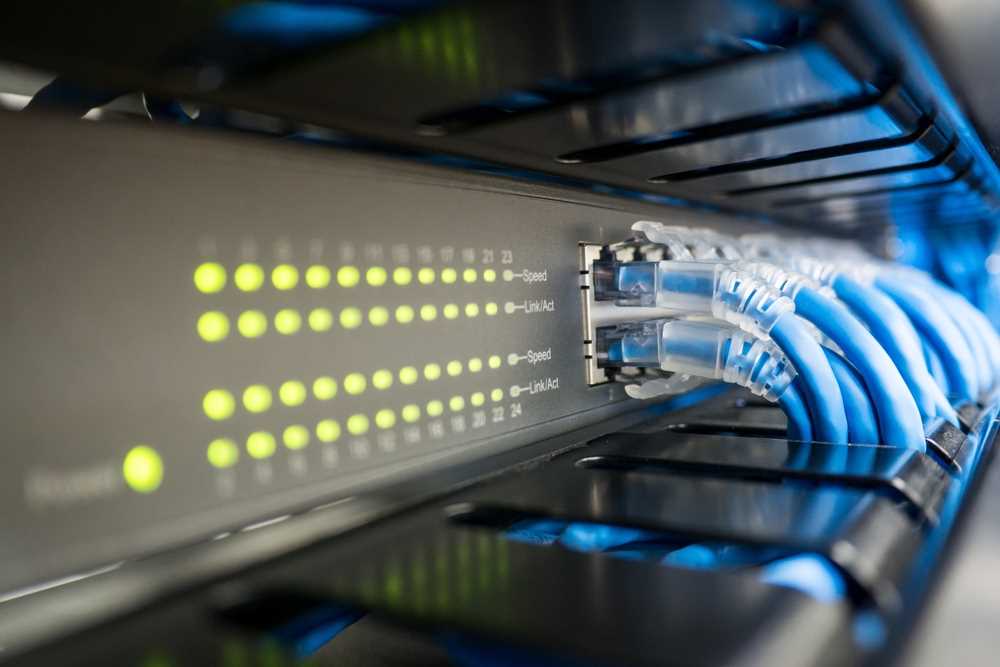 Networking Solutions in Kampala
We understand the technical and security challenges which are faced regularly and act as a professional to provide the computer and networking support needed to keep the computers running securely and smoothly.
SD Technologies can provide any kind of networking solutions in Kampala
Security Camera CCTV Video Surveillance System in Kampala
It is important to check and be alert on the security in and around your home or business place. Installing a video surveillance security system is the best way to protect your home or business place.
SD Technologies can provide outdoor or indoor CCTV monitoring cameras and home security systems in Kampala and nearby areas.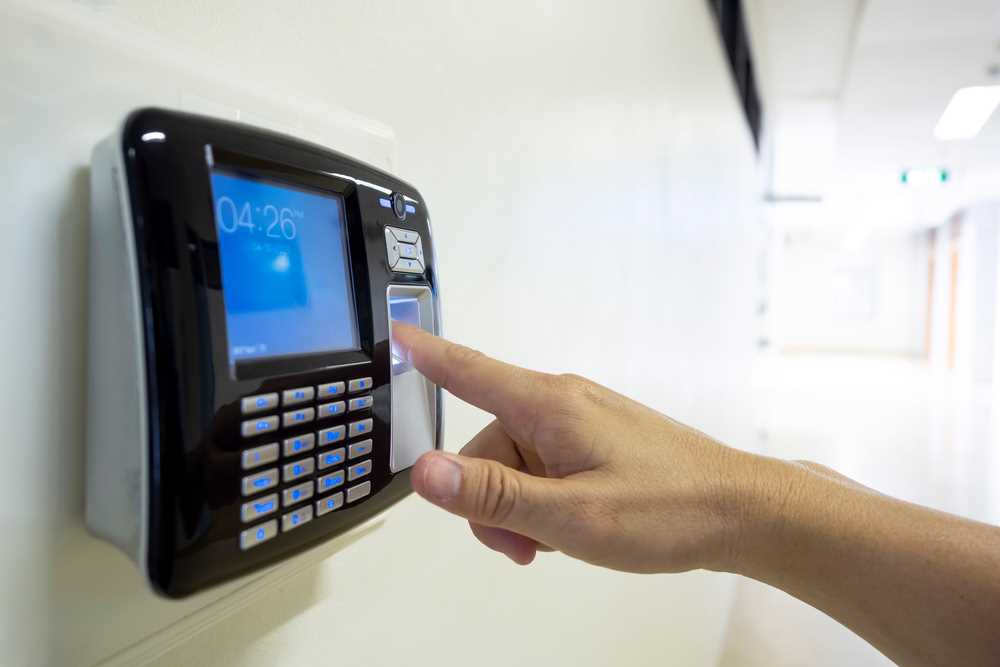 Access Control Biometric Installation in Kampala
SD Technologies has a wide range of access control solutions to help protect your buildings and business assets. Call us to learn about how we can help you secure your facilities and install attendance monitoring systems for your business. Interior motion detectors and glass break detectors are important devices to add to your premise's security too.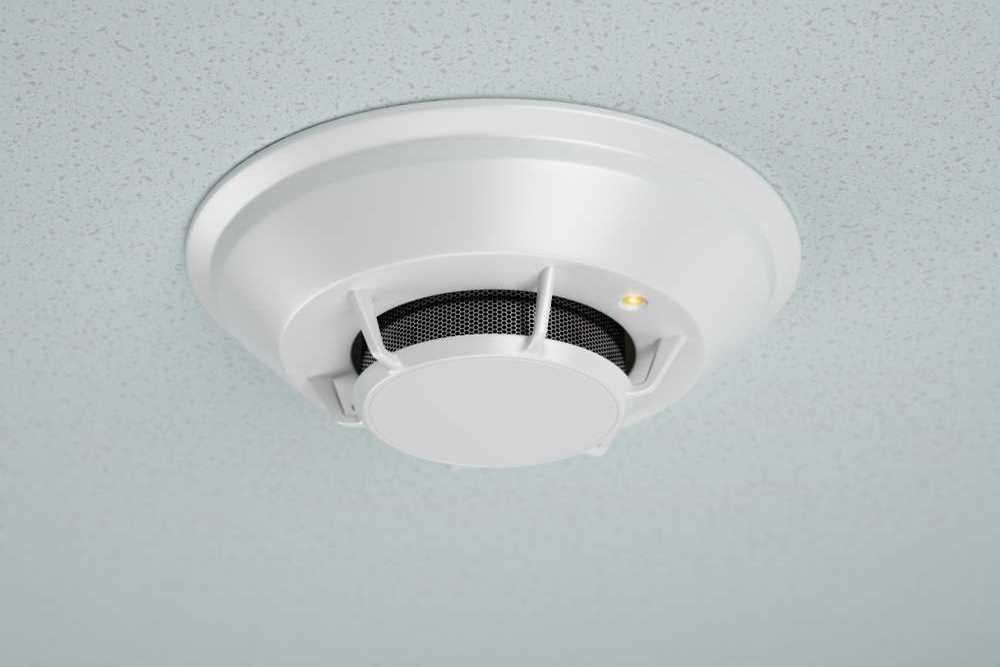 Fire Detection Systems in Kampala
Its most important to protect our premises from fire to avoid unexpected losses. Such life-threatening events can be prevented by installing Fire detection systems.
SD Technologies, with its fully trained team can install and service all your fire detection needs. We offer new installation, annual inspection, repairs, upgrades, and after-hours service calls. Consultancy is free.
VoIP Telephony Services in Kampala
Our Voice-over-IP (VoIP) installation and services can save your business a tremendous amount of money compared with traditional carriers that rely on obsolete analog systems. Call us now to learn more about installing intercom in Kampala.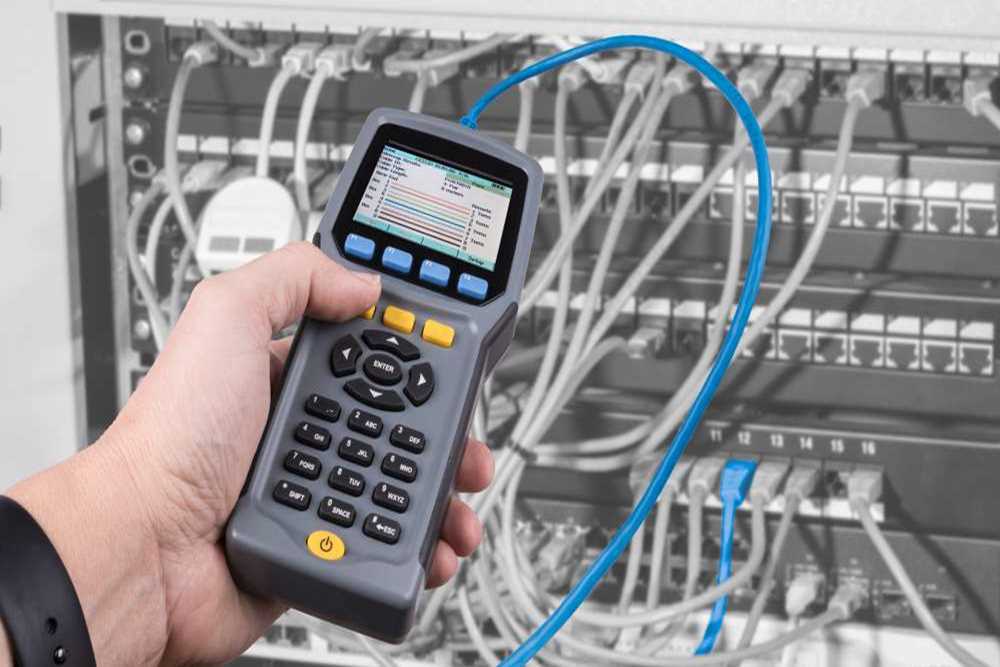 Structured Cabling in Kampala
The quality of all our installations relies on the strength and reliability of our cabling solutions. We install fully certified Cat5e, Cat6, and other data cabling, as well as replacing your old and outdated cable systems if needed.
SD Technologies have an amazing customer service. The technician was very helpful and provided me with all the information and best services.
Masheruka Joel
Impeccable service. Was able to do my upgrade painlessly, and cheaper than stores around kampala. Cannot recommend highly enough
Asiimwe Ronald
Better service, better prices and way, way faster internet
Okoth Martin
Knowledgeable and friendly staff at SD Technologies
Nakate Martha
Our Address
We are located at Kampala Road next to Fidodido
Onsite Service Appointment