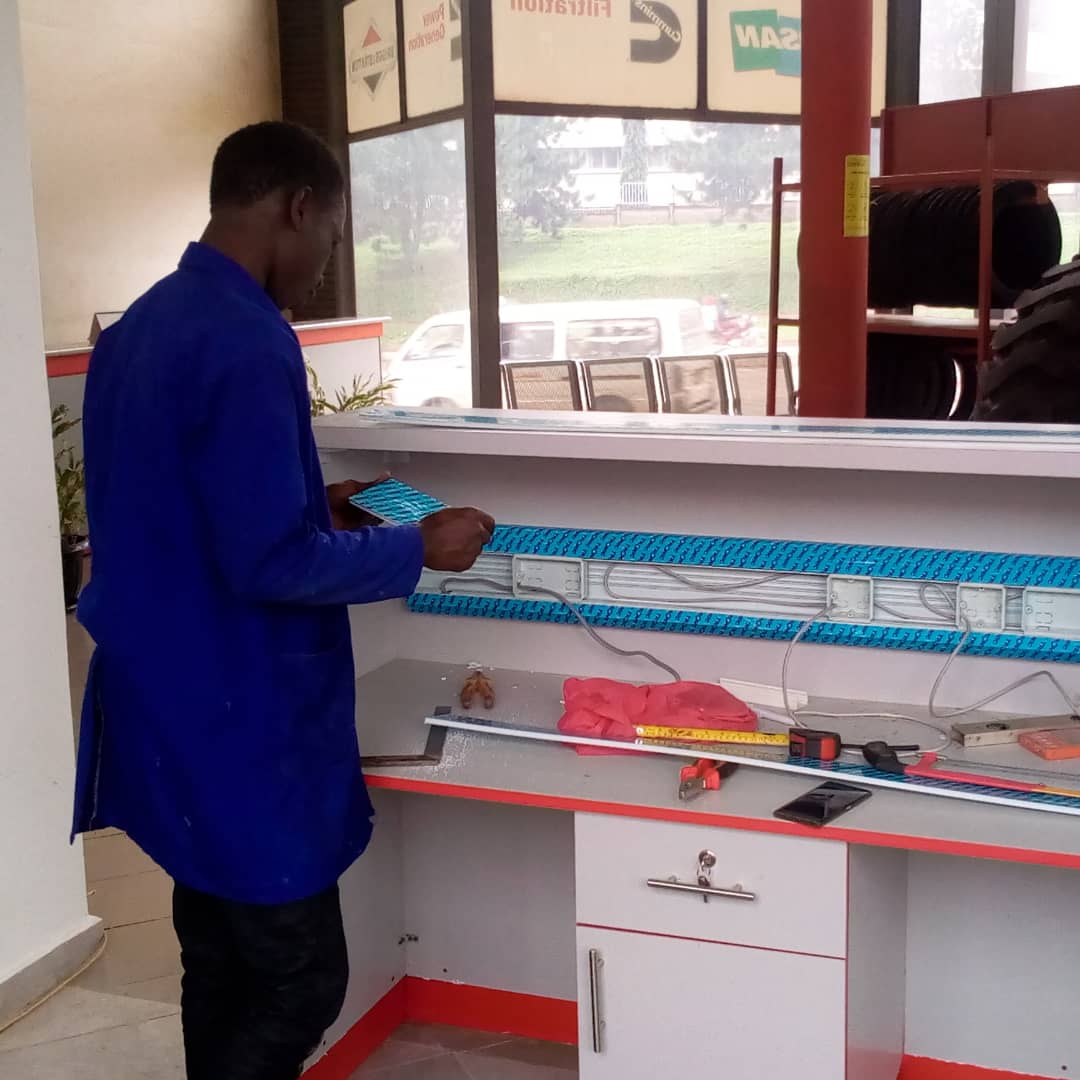 Kampala
Computer Consulting Services and Support
SD Technologies was registered in the year 2008 as an IT company with a vision to introduce new affordable technologies and provide cost effective IT solutions to the local market.
SD Technologies has a team of experts to tackle different IT solutions in the following fields needed for the business to run smoothly
We offer affordable repair services around the country for computers, UPS, heavy duty Printers etc. Our experienced team of computer technicians can handle any computer repair, no matter how simple or complex. We offer both offsite and onsite services. Best of all SD Technologies can work faster, so that your systems will be up and running in no time!
Whether you need help upgrading the software or hardware or needed intensive computer virus removal to rescue your computer from the dreaded "Blue screen of death", our expert computer technicians will meet your needs.
Our experienced team can also take care of your laptop repairs.
Call us today and let us solve your computer problems in Kampala.
Technical Support
Please contact us for a free quotation or to discuss your computer consulting needs. Please indicate whether you are in Kampala or other regions of uganda.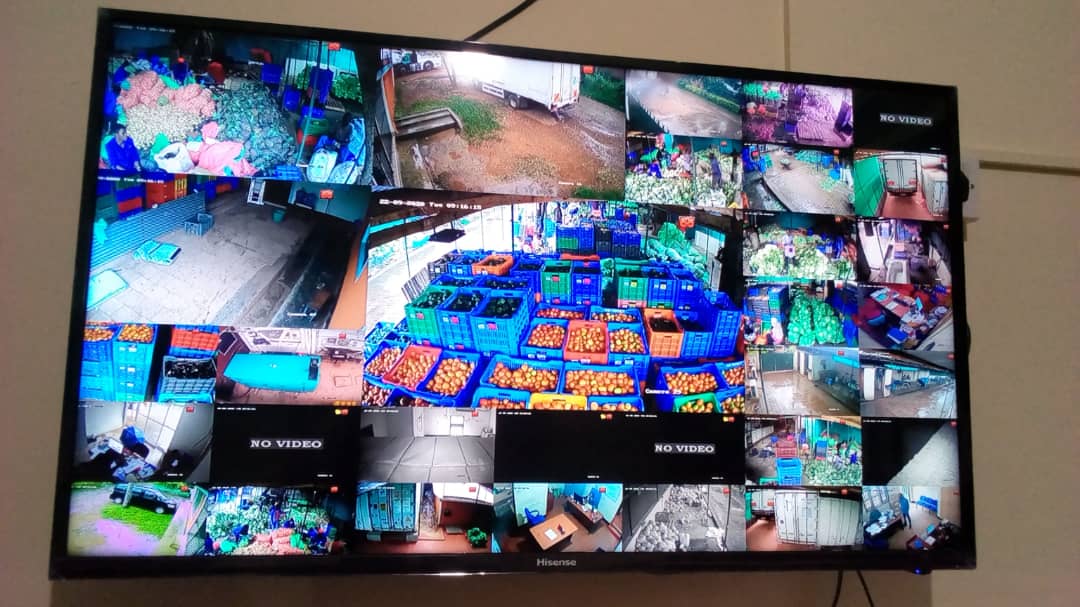 CCTV Installation
If you need technical computer services but you don't need a fulltime computer professional, SDtechug is your solution.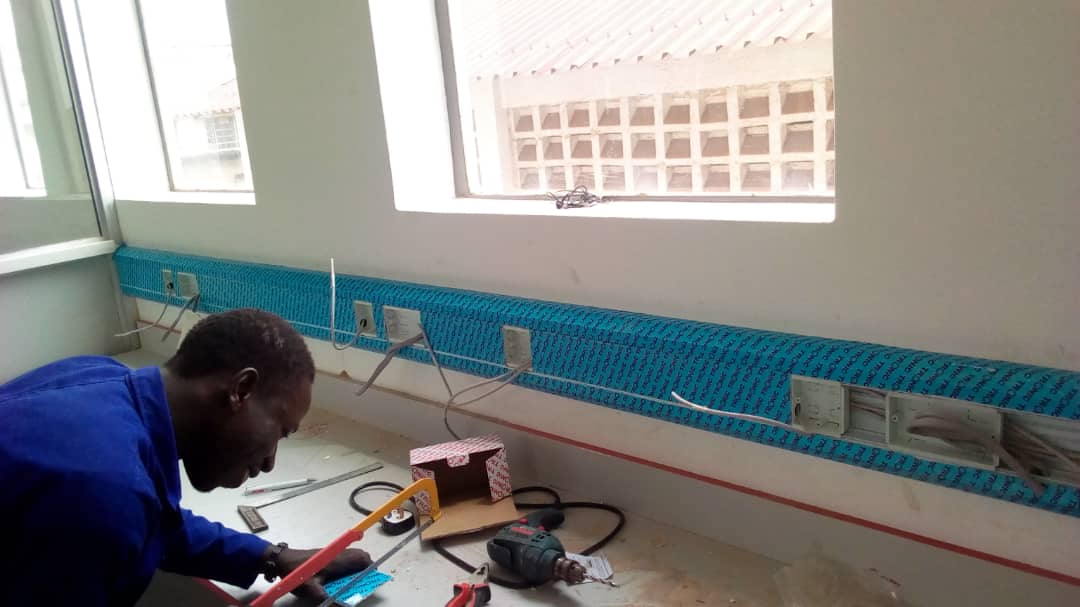 Networking Solutions
Small and medium sized Ugannda businesses need computer services and computer support, networking, repairs, software installation, equipment upgrades, virus protection, and other computer services.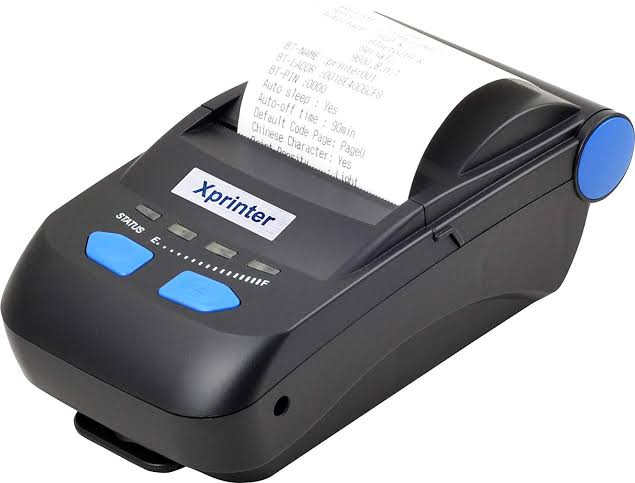 POS Systems Setup
We act like a part of your business, giving Uganda companies the computer support and computer services they need without the cost or management time of an in-house team.